Concord OH AC Installation | Trusted Cooling System Replacements

Our Work in Concord - 3 Reviews
Reviews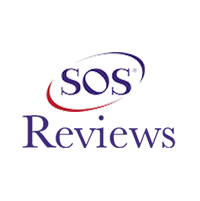 James Bodwell -
06/27/2023
Concord
Mike K. Came out to service my AC unit today and did a professional job, explaining the details of recharging my 20 year old AC system and giving seve...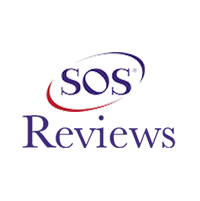 Geoff & Mary Jane Fortuna -
06/06/2023
Concord
Yesterday Mike K. came to check our air conditioner for its annual spring maintenance. He did an outstanding job checking and cleaning the entire uni...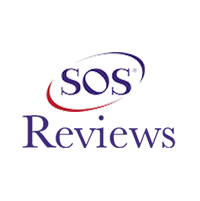 E Lanphear -
11/14/2018
Concord Twp
Have used them multiple times and it is always a pleasure to do buisness with them. Everyone I have encountered in the field has been great. I also ...
Given the sharp changes, the city experienced in the summer and winter, having a good air conditioner is an absolute necessity. As such, should your air conditioner fail just when you need it the most can be devastating. It immediately negatively impacts your quality of life in very tangible ways.
Our technicians are trained in everything from maintenance services that keep them up-to-date with all necessary equipment revisions through installing new units perfectly—every time.
Enlist a New Cooling Combatant to Beat the Heat
At some point, most people can agree that their AC needs replacement. The saying "All good things must come to an end" may be cliché, but it is valid for this situation!
How do you know when to let your current cooling system go? Look out for these clear signs:
Your air conditioner has been in use for well over a decade
Your electricity bills are higher than is usual
The air conditioner does not evenly regulate the room temperature
You need to repair the unit constantly.
The air conditioner is making loud noises
Instead of constantly having to stress over your aging air conditioner, it is more prudent to have it replaced with a newer version. Technology has seen a lot of development in the past few years, and this applies to air conditioners. The newer models are smaller, quieter, and vastly more energy-efficient than those of the past.
We'll work closely together on every aspect from start to finish, so when it comes down time choosing who installs what - trust us, these guys know their stuff better than anyone else out there.
Air Conditioner Installs and Replacements You Can Trust
When looking for a cooling system maintenance company, it can be hard to know which one is best. There are so many promising companies out there. At the end of all this research, we still want what's most important: A reliable contractor who meets your needs and budget while also being available whenever possible- even if it's during off-hours or on weekends!
Our team comprises highly trained technicians with years of experience with air-conditioner installs at different scales. Whether you want an AC for your business or home, we are more than qualified to deliver.
Need Your Air Conditioning Installed or Replaced? Call Our Team!
We have built a reputation in this city based on our hard work and ability to constantly deliver high-quality results. When you hire us, you can be sure that you will be receiving a service that will serve long after we leave your door.
Our friendly team is here to help you with whatever your needs. Call, email, or fill out our online form today!