Heat Pump Repair Concord OH | Trusted Replacements

Our Work in Concord - 3 Reviews
Reviews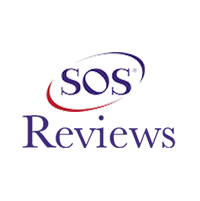 E Lanphear -
11/14/2018
Concord Twp
Have used them multiple times and it is always a pleasure to do buisness with them. Everyone I have encountered in the field has been great. I also ...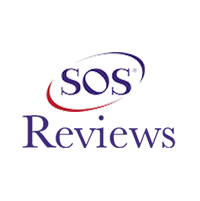 Geoff & Mary Jane Fortuna -
06/06/2023
Concord
Yesterday Mike K. came to check our air conditioner for its annual spring maintenance. He did an outstanding job checking and cleaning the entire uni...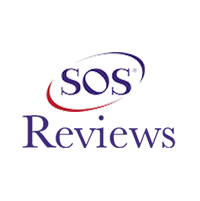 James Bodwell -
06/27/2023
Concord
Mike K. Came out to service my AC unit today and did a professional job, explaining the details of recharging my 20 year old AC system and giving seve...
The versatility of a heat pump is what makes them so effective at maintaining year-round comfort. Warm, cool, or radiant - your home's comfort depends on a dependable heat pump system to deliver year-round warmth. But because you rely on this one system for year-round needs, it is imperative that services are inspected quickly and efficiently when necessary. Whether you need warm or cold relief, our reliable services will help get your home back into shape!
We have a lot of experience working with heat pumps that allow us to repair them as quickly as possible, minimizing any downtime. When doing routine maintenance, we can spot potential faults that could lead to a complete breakdown or costly repairs down the line.
Reliable Heat Pump Installation and Maintenance Near You
As heat pumps age, they become more prone to damage regardless of how well built or maintained. As a company, we have invested in ongoing training for all our staff, which allows them to be well-versed in newer technologies and global practices on how to care for heat pumps. As a result, they can effectively fix any heat pump regardless of when it was made and the technology it employs.
It seems like there are so many things that could go wrong, but don't worry - we're here as always, ready with solutions when it comes time for heating problems in the area. We have technicians on duty around the clock, so don't hesitate to call if something goes wrong!
We have a policy that emphasizes complete transparency with our clients so they know everything they are being charged for. This, in our experience, alleviates a lot of their anxieties.
Need Your Heat Pump Fixed or Installed? Call Our Nearby Experts!
We are a professional service that has served hundreds of clients. Our clients are very happy with our high-quality output and our policy on transparency. We take customer satisfaction very seriously and are open to suggestions on how we can better our services.
Our customer satisfaction is a priority goal as well! We strive for the best result possible because of our work ethic, and attention to detail goes into each job no matter how small or big.