HVAC Repair Perry OH | Local Maintenance Service

Our Work in Perry - 16 Reviews
Reviews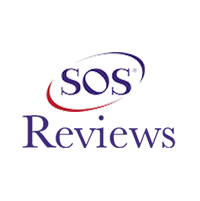 Kevin Zach -
06/30/2022
Perry
Dan and Eddy were very friendly, prompt and fixed our issue quickly. We will definitely use them again!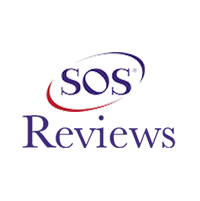 Karen Price -
10/01/2022
Perry
He did a wonderful job and I would call again for service.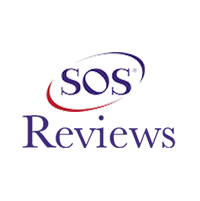 R. Gruber -
05/12/2010
Perry
Awesome work on installing new duct work. Everyone showed great professionalism, respect and dedication.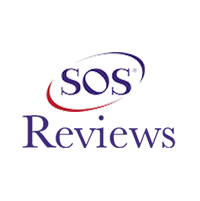 Daniel LEE Wyatt. -
08/24/2023
Perry
Mike was Awesome very careful in and out of house. Layed down drop clothes. Mike also did the original estimate. Vary informative. I would recommend M...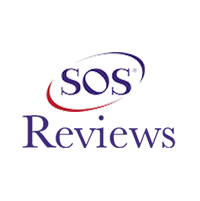 Dwight Rorabaugh -
06/20/2023
Perry
Mike was great to work with. Got my air conditioner going in no time. Would definitely recommend edake to work on my furnace or air conditioning. Fast...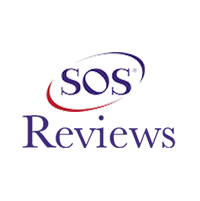 Drew Keough -
06/22/2022
Perry
Dan was the perfect solution to our blockage problem. i would highly recommend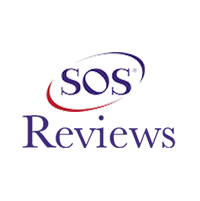 Ilona whelpley -
07/15/2023
Perry
Mike k came out and services our trane furnace. He was kind and professional and explained everything as he went. He answered my questions and showe...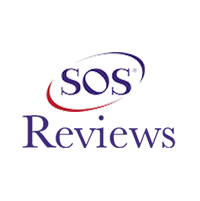 Scott Maher -
08/30/2023
Perry
The customer service I received was unprecedented. Mike K. had my AC working again within 2 hours of my initial online request. I received the Custo...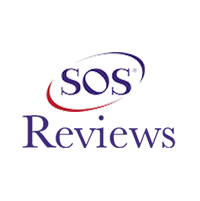 Michael Skunda -
06/28/2022
Perry
My homes A/C was in need of a tune-up. My service technician provided expert service, corrected the issue, and returned my A/C unit to full operation....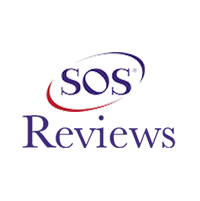 Jerry Shepard -
07/03/2023
Perry
Spoke with Paula late this morning regarding our AC system. She was very courteous, listened to everything I had to say, asked pertinent questions, an...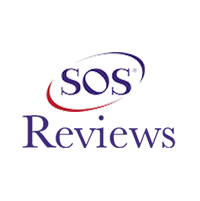 Shawn Cunningham -
06/27/2022
Perry
always the best there is, these guys, Eddie and Dan are great… all your people are great!!!
Job Site Visits
Rinnai tankless install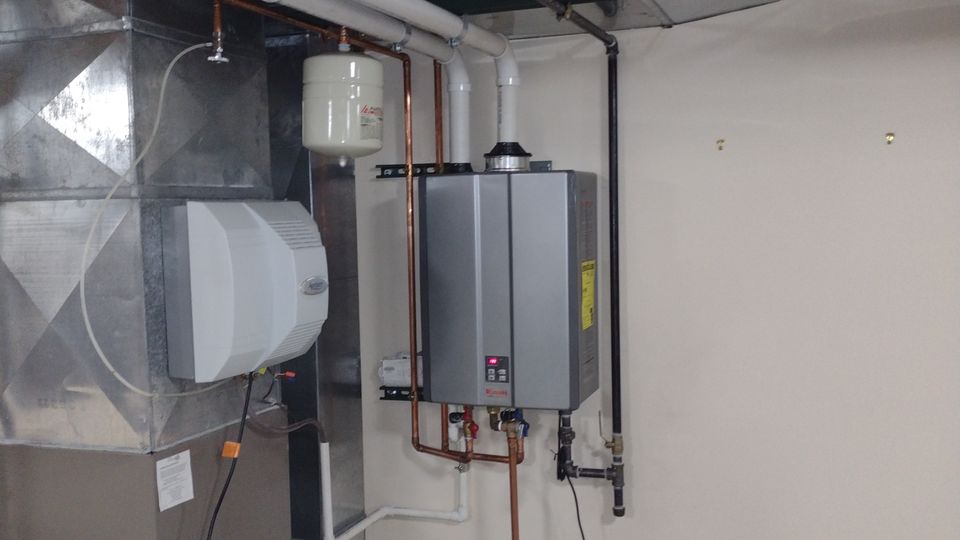 One integral aspect of running a successful business is ensuring that your employees are comfortable. If they aren't able to stay healthy due to poor IAQ, then you will have less productivity and likely lose out on some customers who might not feel safe coming into contact with dirty environments for any length of time.

You'll never have to bother about your air conditioning or heating again! Our commercial HVAC contractors will make sure you're up and running in no time.
We've been providing exceptional services for years thanks to the vast knowledge of all makes & models, as well as an emphasis on speed-to, get back up, stay cool this summer without worrying anymore because we got it covered from a to z with a one-stop-shop approach that leaves nothing out there's only so much air conditioning can do, but thankfully these guys know what they are doing.
Your Trusted Commercial HVAC Installers Near You

A commercial HVAC system is definitely a huge investment. You may already have one installed, or you might be thinking about getting one for your business-- either way, it's important to know how much longer this will last before most of us need an upgrade! A properly maintained heating and cooling unit don't just save money on energy bills over time - it also struggles less with breakdowns which means happier customers all around.

When it comes to your heating and cooling system, you want the best. That's why our technicians spend time tuning up units, so they run efficiently throughout their lifetime or at least until maintenance is needed! You'll never have an issue with cool air again, thanks partly because we're always looking out for any problems before they become major issues like low refrigerant pressure (which can cause equipment failure).

If you need commercial HVAC service, don't hesitate to call our company. We have awesome representatives who are ready to answer all of your questions and get the job done quickly so that life goes on as usual for business owners like yourself!
Need Your Commercial HVAC System Fixed or Installed? Call Today!

Our technicians have the know-how to fix any HVAC system. From furnaces and boilers, cooling systems, or even refrigerators - you name it! We're here for your needs 24/7 with an emergency service that's just a phone call away

We also know when to repair your whole system or part of it, and we'll help manage expectations. We are upfront, honest, work hard to honor all given warranties (including commercial HVAC), and provide dependable quality service!
E. Dake LTD, The Plumbing & Heating Doctors
3717 N Ridge Rd, Perry, OH 44081
440-530-7567