Plumbing Repair Perry OH | Reliable Pipe Replacements

Our Work in Perry -
16 Reviews
Reviews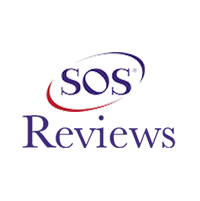 Daniel LEE Wyatt. -
08/24/2023
Perry
Mike was Awesome very careful in and out of house. Layed down drop clothes. Mike also did the original estimate. Vary informative. I would recommend M...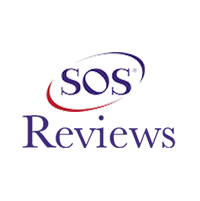 Shawn Cunningham -
06/27/2022
Perry
always the best there is, these guys, Eddie and Dan are great… all your people are great!!!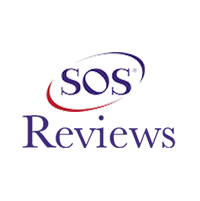 Trudy Kays -
02/17/2023
Perry
Dan and Jeff were wonderful. They installed a hot water tank quickly and efficiently. They cleaned up and were very careful to protect my new carpetin...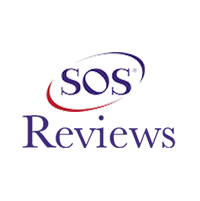 Michael Skunda -
06/28/2022
Perry
My homes A/C was in need of a tune-up. My service technician provided expert service, corrected the issue, and returned my A/C unit to full operation....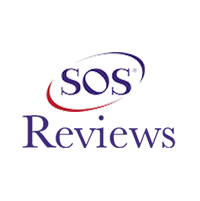 Ilona whelpley -
07/15/2023
Perry
Mike k came out and services our trane furnace. He was kind and professional and explained everything as he went. He answered my questions and showe...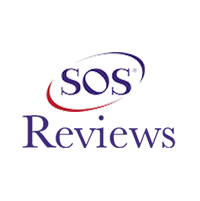 Dwight Rorabaugh -
06/20/2023
Perry
Mike was great to work with. Got my air conditioner going in no time. Would definitely recommend edake to work on my furnace or air conditioning. Fast...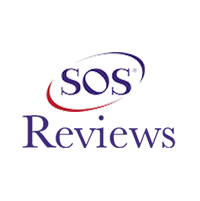 Karen Price -
10/01/2022
Perry
He did a wonderful job and I would call again for service.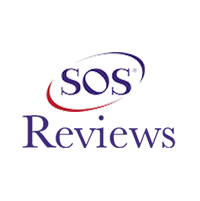 Scott Maher -
08/30/2023
Perry
The customer service I received was unprecedented. Mike K. had my AC working again within 2 hours of my initial online request. I received the Custo...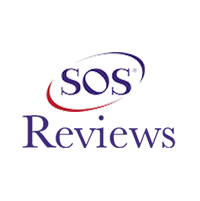 Drew Keough -
06/22/2022
Perry
Dan was the perfect solution to our blockage problem. i would highly recommend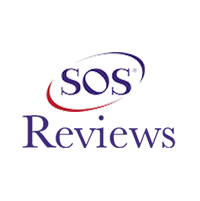 Daniel LEE Wyatt. -
08/24/2023
Perry
Was Very helpful and friendly vary informal. Courteous. I Would recommend Them highly. The Costs was Vary Competitive.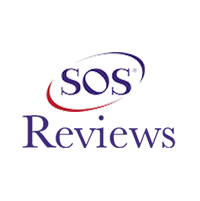 Frank Petrus -
01/02/2023
Perry
We had a small emergency and they responded promptly. 12 hours later we had our pipe fixed, plus a leak in the kitchen faucet fixed. The service peo...
Job Site Visits
Rinnai tankless install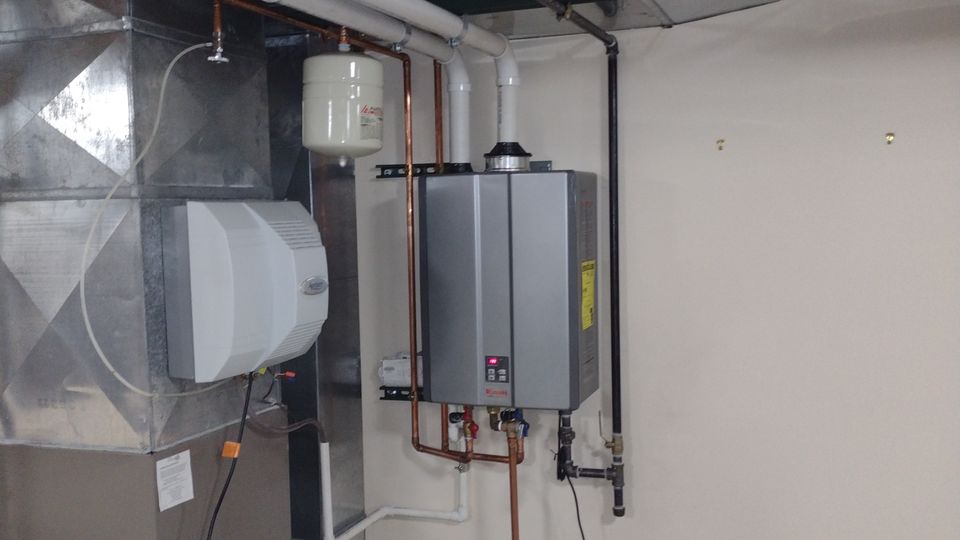 Plumbing is essential in the development of civilization. As an essential service, we firmly believe that getting plumbing services should be as easy as possible. We understand that your home is a castle, and having good plumbing is necessary for comfortable living.
We have invested in ongoing training for our customer services and technicians to make sure that they can keep up with changing technology and policies. This training is limited to our new staff but all staff, including the seniors.
We pride ourselves in the hundreds of customers we have managed to serve in this city. Our services have earned us a lot of goodwill in the community. Our business is modeled in servicing our clients with the utmost integrity as well as quality. This way, we can serve our community in the same capacity they serve us.
Choosing Trusted Plumbers Near Your Area
Choosing the right contractor is possibly the most crucial process when looking for plumbing services. At the same time, most people do not quite understand what makes a good plumbing service. Our clients can have the peace of mind that comes with having a company of highly trained technicians with tons of experience alongside good references from hundreds of clients across the city.
We take immense pride in being one of the thousands of people across the city who are dedicated to the maintenance of the infrastructure that makes this city. Our reliability, as well as our reasonable charges, have made us a favorite among our patrons. We are very careful in the kind of contractors we engage to help us in the more intensive jobs that require higher budgets and time.
Our team works with homeowners as well as businesses, tailoring our services for their specific needs. We understand the needs of a small business owner are different from a multi-story business building. As such, we make sure we have the right equipment and manpower to deal with any plumbing repair issue in front of us.
Looking For a Plumber To Fix Your Pipe Problems? Call Us!
We offer various services to residential and business clientele, ranging from clogged drains to complete overhauls, ensuring you are back in business in as little time as possible. We are locally owned as well as operated; as such, we are well versed in the plumbing outlay of the city, making us competent in plumbing services regardless of scale.
We understand that you can have plumbing emergencies. Homes and businesses can be vulnerable to losing thousands of dollars in water damage. As such, we offer our services at all times of the day and night. Of all building contractors, we maintain the second-highest insurance to make sure any damage incurred in our work is insured. This gives our clientele peace of mind.
We are ready and capable of handling any plumbing issues that might arise. You can reach us via telephone and get immediate help from our highly qualified customer service team. You can also access more information as well as book a service online.
E. Dake LTD, The Plumbing & Heating Doctors
3717 N Ridge Rd, Perry, OH 44081
440-530-7567