Heat Pump Repair Perry OH | Trusted Replacements

Our Work in Perry - 16 Reviews
Reviews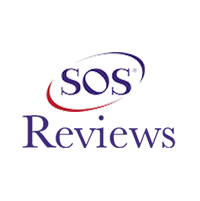 Frank Leonbruno -
06/19/2023
Perry
Mike K was fantastic. Evaluated my system and got the air conditioner repaired that is 20 years old. He was very honest and I got a very fair billing ...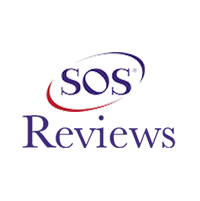 Daniel LEE Wyatt. -
08/24/2023
Perry
Mike was Awesome very careful in and out of house. Layed down drop clothes. Mike also did the original estimate. Vary informative. I would recommend M...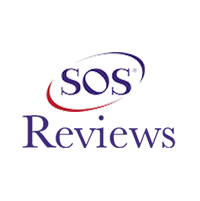 Karen Price -
10/01/2022
Perry
He did a wonderful job and I would call again for service.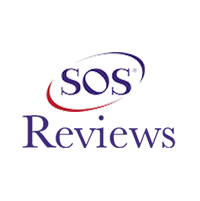 Drew Keough -
06/22/2022
Perry
Dan was the perfect solution to our blockage problem. i would highly recommend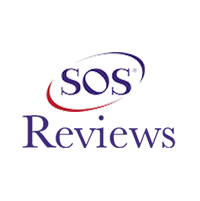 Shawn Cunningham -
06/27/2022
Perry
always the best there is, these guys, Eddie and Dan are great… all your people are great!!!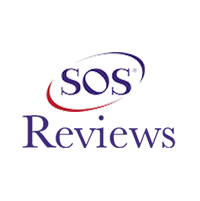 Dwight Rorabaugh -
06/20/2023
Perry
Mike was great to work with. Got my air conditioner going in no time. Would definitely recommend edake to work on my furnace or air conditioning. Fast...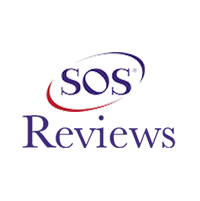 Jerry Shepard -
07/03/2023
Perry
Spoke with Paula late this morning regarding our AC system. She was very courteous, listened to everything I had to say, asked pertinent questions, an...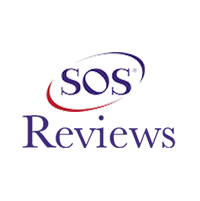 Daniel LEE Wyatt. -
08/24/2023
Perry
Was Very helpful and friendly vary informal. Courteous. I Would recommend Them highly. The Costs was Vary Competitive.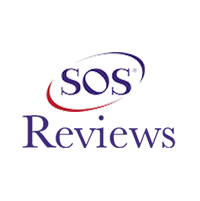 R. Gruber -
05/12/2010
Perry
Awesome work on installing new duct work. Everyone showed great professionalism, respect and dedication.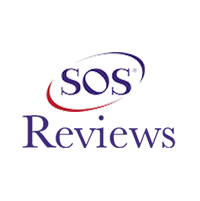 Lisa Sasala -
06/30/2022
Perry
Ed and Dan were great got everything in working order in no time flat. I'm very happy.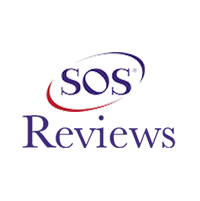 Ilona whelpley -
07/15/2023
Perry
Mike k came out and services our trane furnace. He was kind and professional and explained everything as he went. He answered my questions and showe...
Job Site Visits
Rinnai tankless install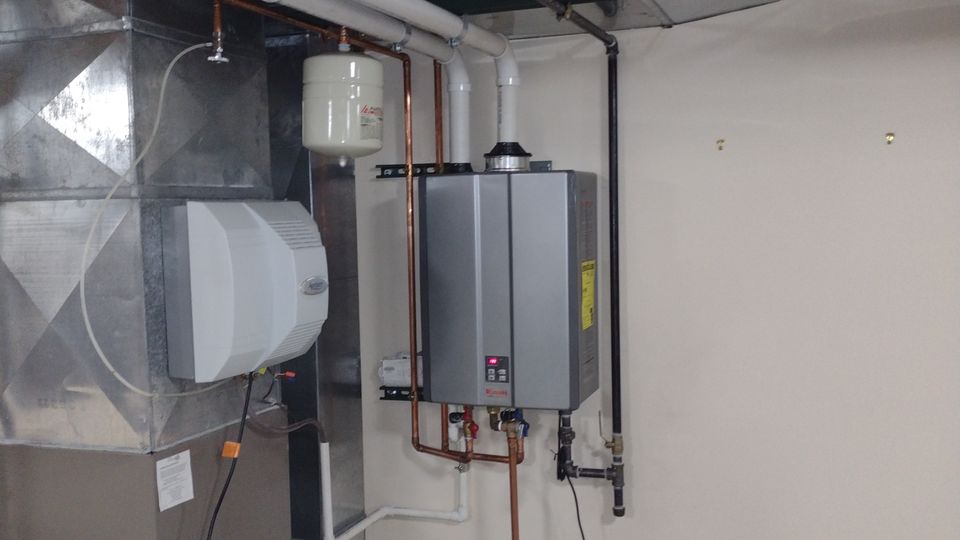 Heat pumps are a favorite for many people across the world for their versatility. People can use them in the summer as well as the winter. Given you use heat pumps throughout the year, they are more prone to breaking, necessitating regular maintenance.

We have a lot of experience working with heat pumps that allow us to repair them as quickly as possible, minimizing any downtime. When doing routine maintenance, we can spot potential faults that could lead to a complete breakdown or costly repairs down the line.
Reliable Heat Pump Installation and Maintenance Near You
In our part of the world, we experience sharp seasonal changes in temperature and prepare for them accordingly. Heat pumps are popular because, for the price of one, you can fight the cold as well as the heat. Due to its regular use as opposed to furnaces, they need regular maintenance.
As heat pumps age, they become more prone to damage regardless of how well built or maintained. As a company, we have invested in ongoing training for all our staff, which allows them to be well-versed in newer technologies and global practices on how to care for heat pumps. As a result, they can effectively fix any heat pump regardless of when it was made and the technology it employs.
Today, heat pumps have become more sophisticated, which has made it harder to diagnose if problems arise. But with our policy on training and keeping up to date on current technologies, we have been able to remain competitive among our contemporaries.
Most people do not know much about the technical side of heat pumps. As such, they have a lot of anxiety dealing with tradespeople. We have a policy that emphasizes complete transparency with our clients so they know everything they are being charged for. This, in our experience, alleviates a lot of their anxieties.
Need Your Heat Pump Fixed or Installed? Call Our Nearby Experts!
We are a professional service that has served hundreds of clients. Our clients are very happy with our high-quality output and our policy on transparency. We take customer satisfaction very seriously and are open to suggestions on how we can better our services.
You can reach out via telephone to book an appointment. You can also find more information on our services online.
E. Dake LTD, The Plumbing & Heating Doctors
3717 N Ridge Rd, Perry, OH 44081
440-530-7567