Heat Pump Repair Mentor OH | Trusted Replacements

Our Work in Mentor - 12 Reviews
Reviews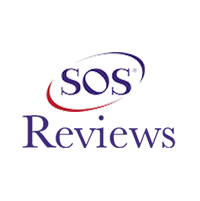 John L. -
05/09/2018
Mentor
E. Dake is the best Pluming and Heating service in Northeast Ohio, PERIOD! Bar none! My home is 110 years old and I have used them for several repai...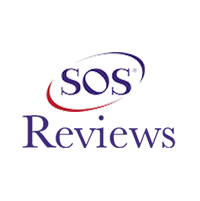 Ed Sabbath -
07/16/2022
Mentor
The work was done professionally. They explained how the work was being done.They were courteous.Will use your company again.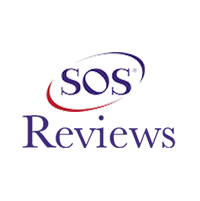 Ellie Barthol -
10/19/2022
Mentor
Friendly and fast service. Thank you Dan for everything!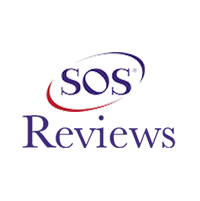 Arlene Hann -
10/20/2022
Mentor
Just had my leaking outside faucet replaced by Dan from Dake plumbing. I was told by another plumber that it would have to be replaced by cutting thro...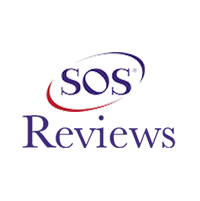 Tom Burlinsk -
09/20/2022
Mentor
I have found E. Dake a very professional company and all of the technicians that have performed work for me have been both knowledgeable and professio...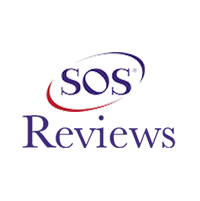 Kay Wilson -
06/30/2022
Mentor
job well done Quick response to my phone call super service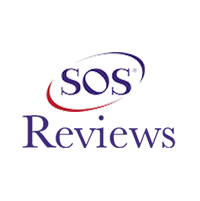 Patricia Korcheck -
12/16/2022
Mentor
Dan Diagnosed and completed the jobExplaining everything as he snaked The sewer and put new parts in the toilet Very knowledgeable and friendly,Dan is...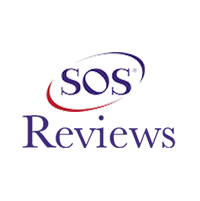 David Perkins -
08/19/2022
Mentor
DAn. An Eddie were very professional and complete the job efficient and I'm a manner which understood and worth the charge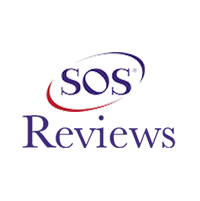 Geno Deluca -
01/18/2023
Mentor
Another great job by E. Dake plumbingThey were very professional & effecient,Thank you.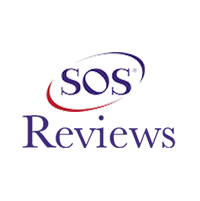 Cynthia D. Judge -
08/15/2022
Mentor
E. Dake Ltd,I will like to share my experiences with your associates at your company. Recently I had my HVAC replaced at my home. I truly appreciated...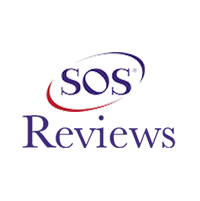 Peter Carpenter -
07/07/2022
Mentor
Called Dake about a clogged kitchen sink and they came out the same day. Dan and Eddie did a great job! Thank to all concerned for a thorough and prom...

The versatility of a heat pump is what makes them so effective at maintaining year-round comfort. Warm, cool, or radiant - your home's comfort depends on a dependable heat pump system to deliver year-round warmth. But because you rely on this one system for year-round needs, it is imperative that services are inspected quickly and efficiently when necessary. Whether you need warm or cold relief, our reliable services will help get your home back into shape!

We're your reliable heating specialists! We'll help you choose the right system for your household, and our experienced staff is here to make it happen. From air source heaters all of the way down to water-based systems, we've got what you need in order to stay comfortable year-round - don't wait any longer because time never waits around when there's a problem like cold weather coming up on its heels.
Reliable Heat Pump Installation and Maintenance Near You
You can't survive the winter without your heat pump! Your system will keep you warm and cozy through any temperature. However, no matter how well-maintained they are, there is always something that needs fixing or replacing at some point during their lifetime.
You rely heavily on this machine for all-year-round comfort; however, despite its best efforts, repairs may still be necessary from time to time because nothing lasts forever.
The need to keep your home warm during winter can be overwhelming. It seems like there are so many things that could go wrong, but don't worry - we're here as always, ready with solutions when it comes time for heating problems in the area. We have technicians on duty around the clock, so don't hesitate to call if something goes wrong!
Contact our team today for the best way to ensure your system is operating at its peak performance and peace of mind. Our experienced technicians have the necessary tools for a trouble-free repair or upgrade, so you can call on us again next time something goes awry!
Need Your Heat Pump Fixed or Installed? Call Our Nearby Experts!
Call our team today when you need a heating professional today, and we will be more than happy to serve you. Our customer satisfaction is a priority goal as well! We strive for the best result possible because of our work ethic, and attention to detail goes into each job no matter how small or big.