Perry OH AC Installation | Trusted Cooling System Replacements

Our Work in Perry - 9 Reviews
Reviews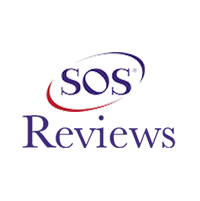 Lisa Sasala -
06/30/2022
Perry
Ed and Dan were great got everything in working order in no time flat. I'm very happy.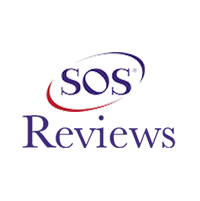 Karen Price -
10/01/2022
Perry
He did a wonderful job and I would call again for service.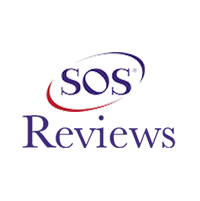 Kevin Zach -
06/30/2022
Perry
Dan and Eddy were very friendly, prompt and fixed our issue quickly. We will definitely use them again!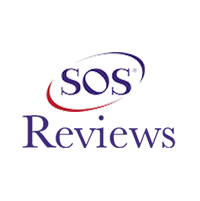 Frank Petrus -
01/02/2023
Perry
We had a small emergency and they responded promptly. 12 hours later we had our pipe fixed, plus a leak in the kitchen faucet fixed. The service peo...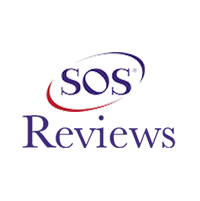 Shawn Cunningham -
06/27/2022
Perry
always the best there is, these guys, Eddie and Dan are great… all your people are great!!!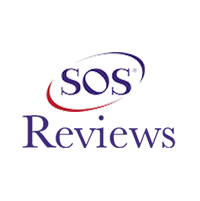 R. Gruber -
05/12/2010
Perry
Awesome work on installing new duct work. Everyone showed great professionalism, respect and dedication.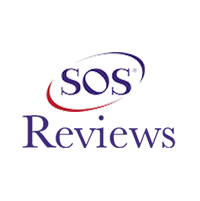 Michael Skunda -
06/28/2022
Perry
My homes A/C was in need of a tune-up. My service technician provided expert service, corrected the issue, and returned my A/C unit to full operation....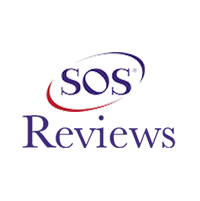 Trudy Kays -
02/17/2023
Perry
Dan and Jeff were wonderful. They installed a hot water tank quickly and efficiently. They cleaned up and were very careful to protect my new carpetin...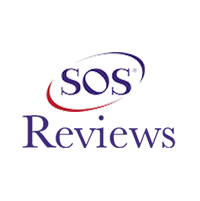 Drew Keough -
06/22/2022
Perry
Dan was the perfect solution to our blockage problem. i would highly recommend
Job Site Visits
Rinnai tankless install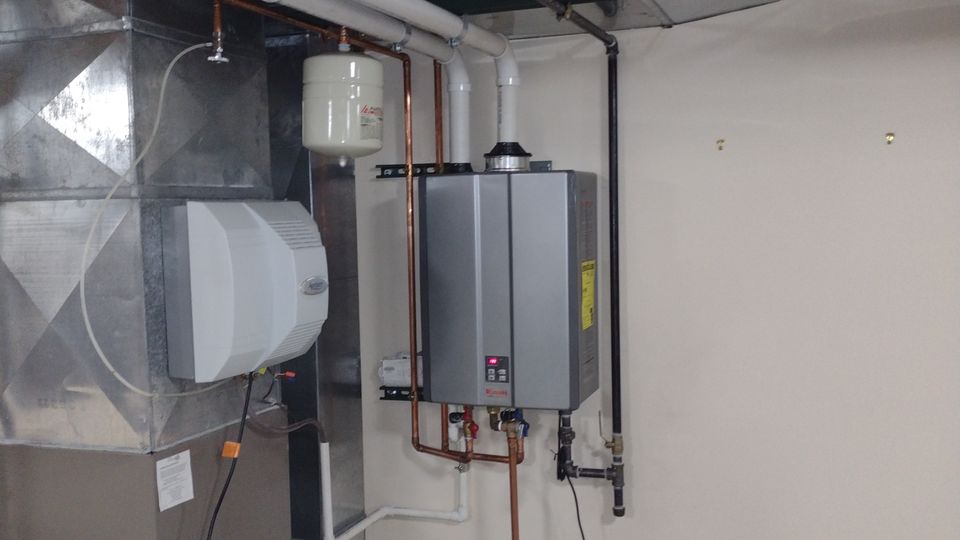 Given the sharp changes, the city experienced in the summer and winter, having a good air conditioner is an absolute necessity. As such, should your air conditioner fail just when you need it the most can be devastating? It immediately negatively impacts your quality of life in very tangible ways.
That's where we come in. As specialists in the air conditioner business, we can make an in-depth study of your system to determine whether it's worth salvaging or recommend getting a new one altogether. We help all our clients maintain their air conditioners so they can remain comfortable even in the most extreme temperatures.
Enlist a New Cooling Combatant to Beat the Heat
Air conditioning units are, for most people, surprisingly resilient, with many homes using units that are decades old. As long as they last, there comes a time they will ultimately break down and never be of use ever again. A replacement is necessary when this fateful day comes to pass.
How do you know when to let your current cooling system go? Look out for these clear signs:
Your air conditioner has been in use for well over a decade
Your electricity bills are higher than is usual
The air conditioner does not evenly regulate the room temperature
You need to repair the unit constantly.
The air conditioner is making loud noises
Instead of constantly having to stress over your aging air conditioner, it is more prudent to have it replaced with a newer version. Technology has seen a lot of development in the past few years, and this applies to air conditioners. The newer models are smaller, quieter, and vastly more energy-efficient than those of the past.
The process of having your conditioner replaced can be daunting to a lot of people. We believe the process of getting a new one installed should be as simple and painless as possible. With our track record in the business, particularly in this city, you can be assured of the highest levels of quality.
Air Conditioner Installs and Replacements You Can Trust
Given the sensitivity of the jobs at hand, you want to be sure that you have the best team for the job. Our team comprises highly trained technicians with years of experience with air-conditioner installs at different scales. Whether you want an AC for your business or home, we are more than qualified to deliver.
We work with our suppliers to make sure we source the highest quality materials at the best rates. This allows us to trickle down these savings to you, offering you some of the most competitive rates in the city.
We also offer maintenance services for your AC unit after installation. This is to make sure your AC lasts for as long as possible, allowing you to extract as much value as possible.
Need Your Air Conditioning Installed or Replaced? Call Our Team!
We have built a reputation in this city based on our hard work and ability to constantly deliver high-quality results. When you hire us, you can be sure that you will be receiving a service that will serve long after we leave your door.
You can call us to schedule service as well as get an estimate of the costs involved. You can also visit us online for more information.
E. Dake LTD, The Plumbing & Heating Doctors
3717 N Ridge Rd, Perry, OH 44081
440-530-7567