Madison OH AC Installation | Trusted Cooling System Replacements

Our Work in Madison - 26 Reviews
Reviews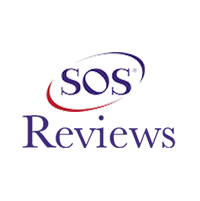 Barbara Spicer -
06/27/2022
Madison
dan and Eddie did an excellent job they were very tidy and pleasant thank you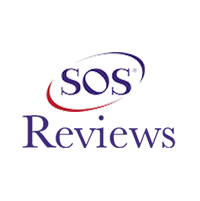 Dave O Reilly -
03/08/2023
Madison
I am more than satisfied with Dan and Jeff. They were very pleasant and knowledgeable about the work they did for me. You are fortunate to have the fi...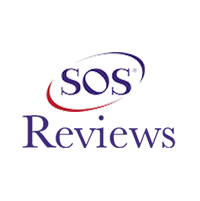 Elizabeth Talikka -
10/24/2022
Madison
Matt is great. A very nice guy and great clean up.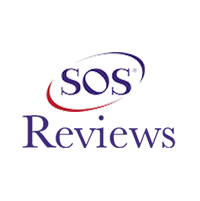 Steve Yonchak -
06/19/2023
Madison
Mike K did an awesome job repairing our AC unit. He was very knowledgeable about our AC system. I would highly recommend him and Dake to anyone!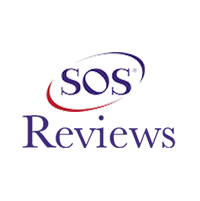 Jarold Daniel -
09/13/2023
Madison
Fantastic crew (Mike K and Stephen). Very efficient and friendly. Great job, thank you.Dan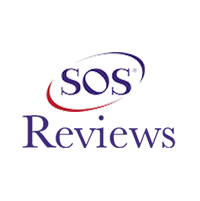 Lawrence -
07/03/2023
Madison
Thank you Mike K. Excellent service, very professional and thorough. Would highly recommend for HVAC repairs.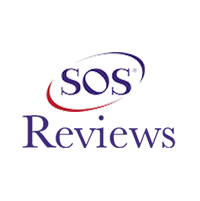 Jacqueline Atkinson -
08/16/2023
Madison
From the start of the project until the end, everyone within this company was stellar!!! Paula was so sweet and patient with my lack of knowledge in w...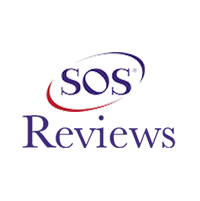 Kent Welch -
08/03/2022
Madison
On time, respectful and courteous. Oh, by the way perfect repair. Not sure there is much else to say other than E. Dake rocks! Thank you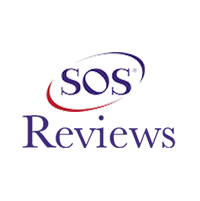 Maria Samsa -
05/16/2023
Madison
Highly recommend E. Dake to tackle your air conditioning needs! Even though my husband told me the air conditioning was working fine the loud noise c...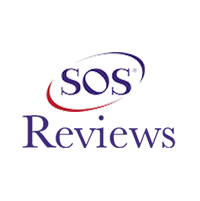 Michelle K -
05/03/2023
Madison
Furnace was not working. Technician Mike K came to the house same day. He diagnosed and fixed the problem quickly. He was very professional and effi...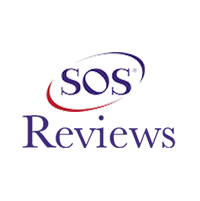 James & Felicia Bishop -
09/24/2022
Madison
Extremely satisfied with the quality of work performed by E. Dake Ltd. employees in the replacement of our air conditioning system. They were very pr...
Job Site Visits
New hydronic heating system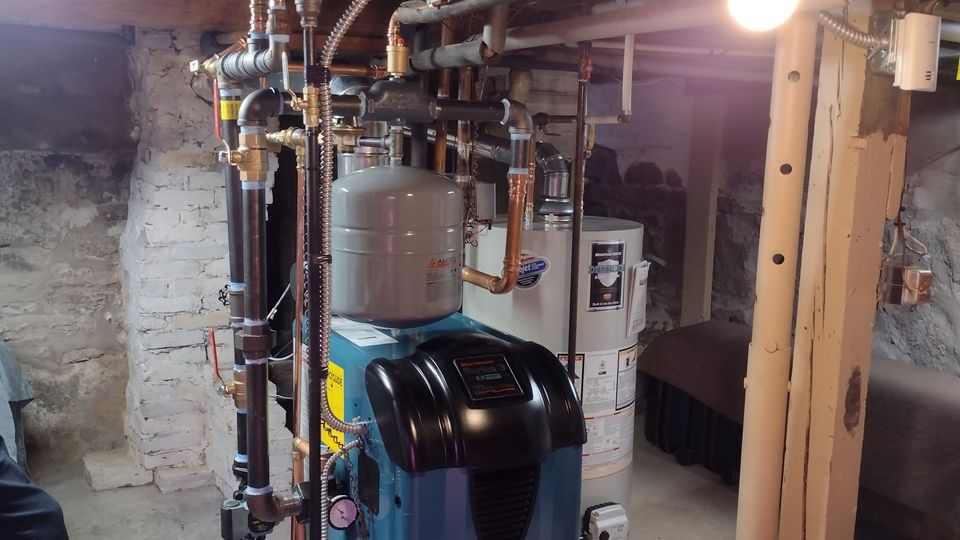 In this summer heat, you need a dependable air conditioner. But it's not enough to have one installed; if your current unit isn't working efficiently or is failing altogether, then turn on our specialists for help!
That's where we come in. As specialists in the air conditioner business, we can make an in-depth study of your system to determine whether it's worth salvaging or recommend getting a new one altogether. We help all our clients maintain their air conditioners so they can remain comfortable even in the most extreme temperatures.
Air Conditioner Installs and Replacements You Can Trust
When you need cooling system maintenance services, your choice of team is essential. You want to be confident that the professionals handling your unit are qualified and reliable.

When the heat is on, you need someone who knows how to handle it. Our technicians are ready with high standards and experience in cooling systems for any size home or budget - no matter where we serve!
We work with our suppliers to make sure we source the highest quality materials at the best rates. This allows us to trickle down these savings to you, offering you some of the most competitive rates in the city.
We also offer maintenance services for your AC unit after installation. This is to make sure your AC lasts for as long as possible, allowing you to extract as much value as possible.
Need Your Air Conditioning Installed or Replaced? Call Our Team!
We provide the most advanced and reliable cooling system installations in the area. When you choose us for your HVAC installation or routine maintenance, know that our team will go above and beyond to satisfy each customer's needs with total satisfaction as their priority!
You can call us to schedule service as well as get an estimate of the costs involved. You can also visit us online for more information.