Radiator Repair Perry OH | Boiler Experts You Can Trust

Our Work in Perry -
16 Reviews
Reviews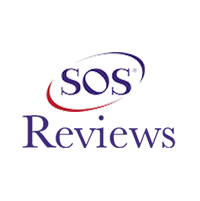 Dwight Rorabaugh -
06/20/2023
Perry
Mike was great to work with. Got my air conditioner going in no time. Would definitely recommend edake to work on my furnace or air conditioning. Fast...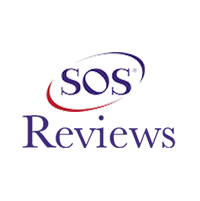 Scott Maher -
08/30/2023
Perry
The customer service I received was unprecedented. Mike K. had my AC working again within 2 hours of my initial online request. I received the Custo...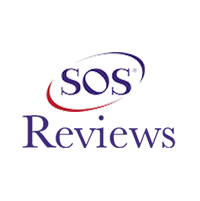 Kevin Zach -
06/30/2022
Perry
Dan and Eddy were very friendly, prompt and fixed our issue quickly. We will definitely use them again!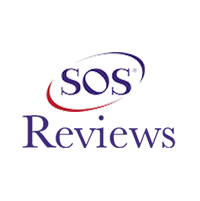 Shawn Cunningham -
06/27/2022
Perry
always the best there is, these guys, Eddie and Dan are great… all your people are great!!!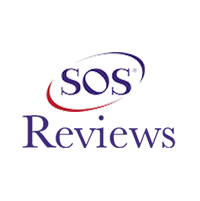 Frank Petrus -
01/02/2023
Perry
We had a small emergency and they responded promptly. 12 hours later we had our pipe fixed, plus a leak in the kitchen faucet fixed. The service peo...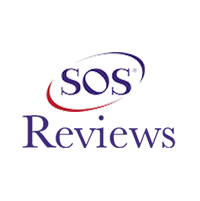 Karen Price -
10/01/2022
Perry
He did a wonderful job and I would call again for service.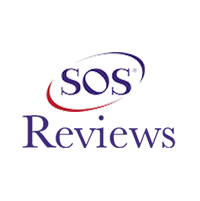 R. Gruber -
05/12/2010
Perry
Awesome work on installing new duct work. Everyone showed great professionalism, respect and dedication.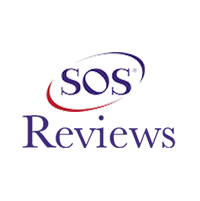 Lisa Sasala -
06/30/2022
Perry
Ed and Dan were great got everything in working order in no time flat. I'm very happy.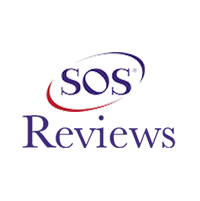 Daniel LEE Wyatt. -
08/24/2023
Perry
Mike was Awesome very careful in and out of house. Layed down drop clothes. Mike also did the original estimate. Vary informative. I would recommend M...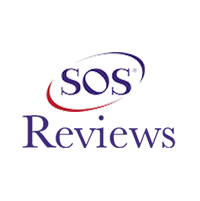 Jerry Shepard -
07/03/2023
Perry
Spoke with Paula late this morning regarding our AC system. She was very courteous, listened to everything I had to say, asked pertinent questions, an...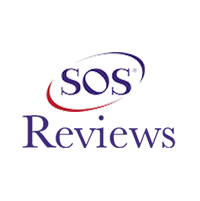 Frank Leonbruno -
06/19/2023
Perry
Mike K was fantastic. Evaluated my system and got the air conditioner repaired that is 20 years old. He was very honest and I got a very fair billing ...
Job Site Visits
Rinnai tankless install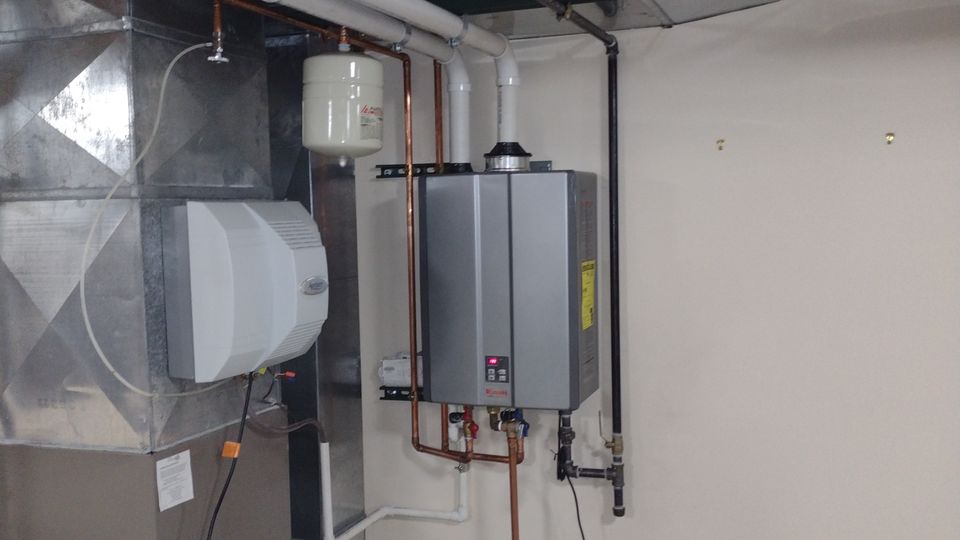 A boiler is an almost irreplaceable convenience of the modern age. They make sure to keep our homes and places of business warm through the winter and provide hot water as needed.
We understand the importance of boilers to our customers. As such, we have a dedicated team of technicians capable of getting one installed as you need it. We also repair whichever boiler you may have regardless of its specific specifications. Our customer-centric approach to boiler maintenance means that people's needs are our topmost concern; this ensures the customer is always satisfied from all fronts.
We understand that though boilers essentially serve the same purpose, the needs of our clients are not. As such, we work to create bespoke solutions that meet our people's specific needs. We achieve this by adequately evaluating our client's needs before attempting to get started on any work.
Trusted Boiler Installation and Repair Technicians
Boilers are surprisingly resilient. Despite this, they will not run forever, and that is where we come in. We provide an essential service in bringing your machine back to life. But if we cannot, we will offer consultation services on getting a brand new one. We understand just how essential boilers can be to your home or business, especially in the winter. For this reason, offer emergency services to roar your machine back to life.
To do this, you need a team that can work at all hours of the day. We understand boiler repair is very important and treat it as such. We have invested in ensuring that we always have a team on standby capable of helping with your heating issue regardless of the time of day or night.
Need To Get Your Boiler or Radiator Fixed? Call Us!
Boilers have been in use for a while today. In that time, we have seen them evolve into all kinds of machines. As such, we are deeply invested in training to make sure that our technicians can fix all types of boilers.
You can reach our telephone to book a service. You can also access more information on our services online.
E. Dake LTD, The Plumbing & Heating Doctors
3717 N Ridge Rd, Perry, OH 44081
440-530-7567