Perry OH AC Repair | Top Cooling Unit Maintenance Service

Our Work in Perry - 16 Reviews
Reviews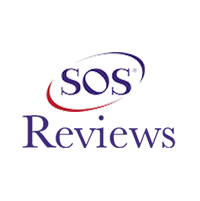 Frank Leonbruno -
06/19/2023
Perry
Mike K was fantastic. Evaluated my system and got the air conditioner repaired that is 20 years old. He was very honest and I got a very fair billing ...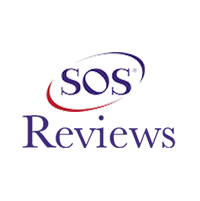 Trudy Kays -
02/17/2023
Perry
Dan and Jeff were wonderful. They installed a hot water tank quickly and efficiently. They cleaned up and were very careful to protect my new carpetin...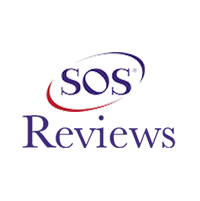 R. Gruber -
05/12/2010
Perry
Awesome work on installing new duct work. Everyone showed great professionalism, respect and dedication.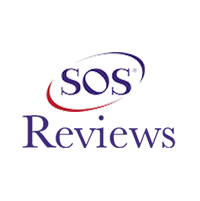 Michael Skunda -
06/28/2022
Perry
My homes A/C was in need of a tune-up. My service technician provided expert service, corrected the issue, and returned my A/C unit to full operation....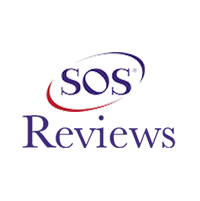 Jerry Shepard -
07/03/2023
Perry
Spoke with Paula late this morning regarding our AC system. She was very courteous, listened to everything I had to say, asked pertinent questions, an...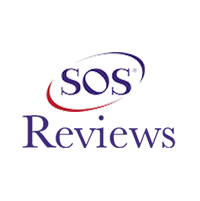 Shawn Cunningham -
06/27/2022
Perry
always the best there is, these guys, Eddie and Dan are great… all your people are great!!!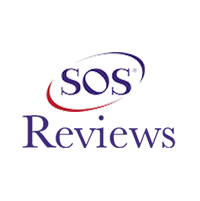 Daniel LEE Wyatt. -
08/24/2023
Perry
Mike was Awesome very careful in and out of house. Layed down drop clothes. Mike also did the original estimate. Vary informative. I would recommend M...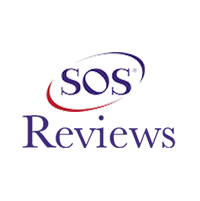 Drew Keough -
06/22/2022
Perry
Dan was the perfect solution to our blockage problem. i would highly recommend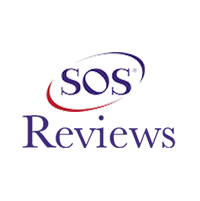 Daniel LEE Wyatt. -
08/24/2023
Perry
Was Very helpful and friendly vary informal. Courteous. I Would recommend Them highly. The Costs was Vary Competitive.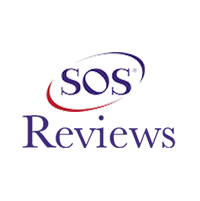 Kevin Zach -
06/30/2022
Perry
Dan and Eddy were very friendly, prompt and fixed our issue quickly. We will definitely use them again!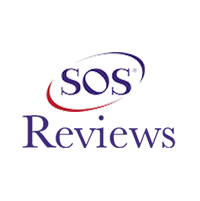 Dwight Rorabaugh -
06/20/2023
Perry
Mike was great to work with. Got my air conditioner going in no time. Would definitely recommend edake to work on my furnace or air conditioning. Fast...
Job Site Visits
Rinnai tankless install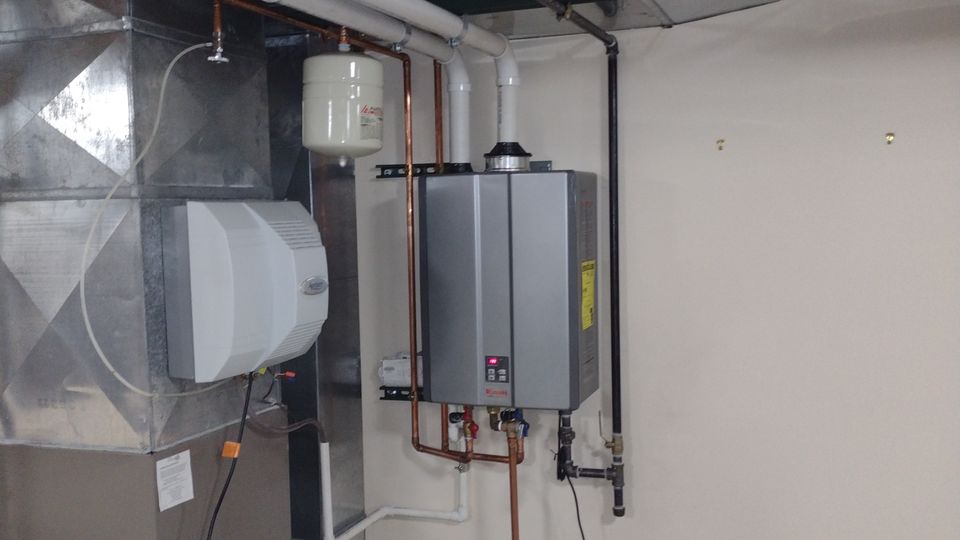 In the intense summer heat, your trusty AC becomes your best friend. This becomes instantly apparent when you lose your AC, and the sun comes up.
You can rest easy when the air conditioner breaks down, though. We have a team of highly qualified experts on all things air conditioning to help get you over any hump regarding air conditioning. Our technicians are on standby at all hours of the day, ready to work as soon as they are contracted to do so.
AC Maintenance and Tune-Ups | Keep The Cool Going Strong
There is no shortage of HVAC companies out there. Making a decision on which one to trust can be daunting to many people outside the industry. In a bid to save money, a lot of contractors will only apply a band-aid to the problem, only for the issue to reoccur and cost the client more money in the long run.
We have invested a lot in our technicians' training, allowing them to offer world-class consultation services. This enables them to carefully analyze the problem and create long-lasting solutions. We are professionals and, as such, offer up our professional opinion to solve the issues at hand.
We understand that most people do not know much about the world of air conditioning which makes them nervous when working with tradespeople. As a response, we make sure to have as much transparency as possible, which allows the client to know precisely what they are being charged for. From our experience, this gives our clients a lot of peace of mind when dealing with us.
We maintain very good relationships built on years of goodwill and trust with our suppliers. This allows us to get good rates on the materials we need. We pass down these savings to our clients, which allows our pricing to be some of the most competitive in the region.
Don't Lose Your Cool | Call For AC Repairs
Your search for a trustworthy HVAC company does not have to be a long and arduous process. You can trust us based on the good reputation we have in this city to deliver high-quality work at reasonable rates.
You can call us to book a service or get more information from our customer care. You can also reach us online for information.
E. Dake LTD, The Plumbing & Heating Doctors
3717 N Ridge Rd, Perry, OH 44081
440-259-5997