Furnace Repair Concord OH | Top Maintenance Experts

Our Work in Concord - 3 Reviews
Reviews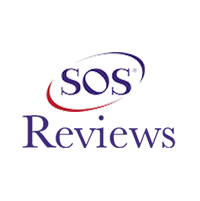 James Bodwell -
06/27/2023
Concord
Mike K. Came out to service my AC unit today and did a professional job, explaining the details of recharging my 20 year old AC system and giving seve...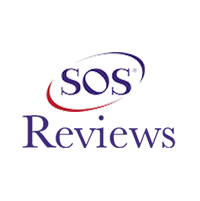 Geoff & Mary Jane Fortuna -
06/06/2023
Concord
Yesterday Mike K. came to check our air conditioner for its annual spring maintenance. He did an outstanding job checking and cleaning the entire uni...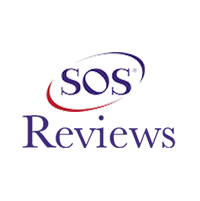 E Lanphear -
11/14/2018
Concord Twp
Have used them multiple times and it is always a pleasure to do buisness with them. Everyone I have encountered in the field has been great. I also ...
We have excellent weather throughout the year until winter comes around when the temperature sees a sharp decline. Most of us are ready for it, having invested in furnaces. Sometimes our furnaces can disappoint us and, with no warning, fail us.
If you're out looking for a furnace repair contractor, look no further than the experts at Top Maintenance. We offer 24/7 emergency service, and our team always gets there when it matters most; in time, make sure all is well with your heating unit!
Heater Installation and Maintenance Services Near You
It is an expected reality that winter will roll around as it typically does every year. We depend on furnaces to keep the cold away, but they, especially aging ones, typically break down unexpectedly.
We take the worry out of your heating problems. Our team is professionally trained and certified, so you know they will have all their equipment with them when they arrive at your property - no need for last-minute runs around town! We also provide 24/7 emergency service in case something goes wrong while working on another customer's system.
Need Your Furnace Installed or Fixed? Call Our Nearby Experts!
Whenever you have an issue with your furnace, you mustn't ignore it. Ignoring the problem will only make it worse, potentially making it even more expensive to fix in the future. Here are some things to watch out for:
Higher than expected electricity bills
An increase in the amount of dry air and dust in the room
Uneven temperature regulation
The furnace unexpected starts making loud noises
The system fails to deliver cool air
The system cannot maintain a consistent room temperature
With the power of our experienced technicians, you can expect quick heating repair services. Rest assured that your home will be restored quickly and safely to its original state with efficient workmanship from skilled professionals who are focused on getting it done right - now!