Madison OH AC Repair | Top Cooling Unit Maintenance Service

Our Work in Madison - 13 Reviews
Reviews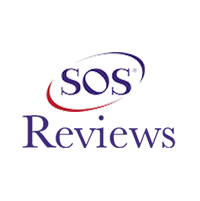 Cheryl Neibecker -
08/12/2022
Madison
E. Dake is a great company for the hard times of life when you need need help with plumbing issues. The technician was nice, professional, and reall...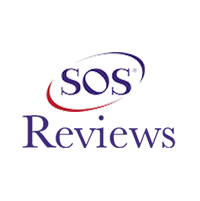 John Ruple -
09/17/2022
Madison
Hands down great company to deal with. Guys showed up 15 min early so they were right on time. Very neat and professional wouldn't think twice about...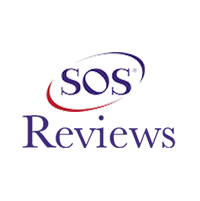 Kent Welch -
08/03/2022
Madison
On time, respectful and courteous. Oh, by the way perfect repair. Not sure there is much else to say other than E. Dake rocks! Thank you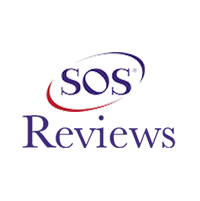 Barbara Spicer -
06/27/2022
Madison
dan and Eddie did an excellent job they were very tidy and pleasant thank you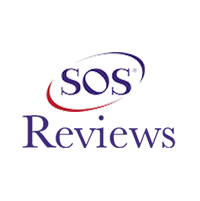 Maryann Braun -
10/06/2022
Madison
Great customer service. Techs are efficient, polite and answer any questions I have.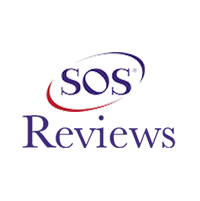 Douglas Carpenter -
06/30/2022
Madison
Ed Dake and company are always great to work with.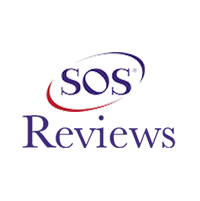 Elizabeth Talikka -
10/24/2022
Madison
Matt is great. A very nice guy and great clean up.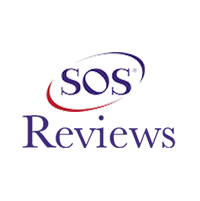 Sharon Hines -
06/24/2022
Madison
Dan and Eddie came out today to fix a water leak. We found we had a leak today and E Dakes sent out guys to fix it today. I appreciate Dan and Eddie ...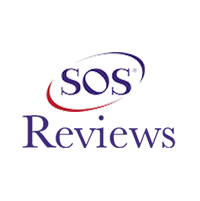 James & Felicia Bishop -
09/24/2022
Madison
Extremely satisfied with the quality of work performed by E. Dake Ltd. employees in the replacement of our air conditioning system. They were very pr...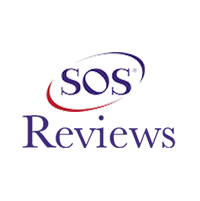 Lois Kampi -
07/01/2022
Madison
Dan and Jake were great very polite and did the job with very high standards.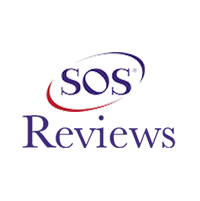 Kay Kane -
06/27/2022
Madison
courteous polite and efficient … thank you Dan and Eddie.
Job Site Visits
New hydronic heating system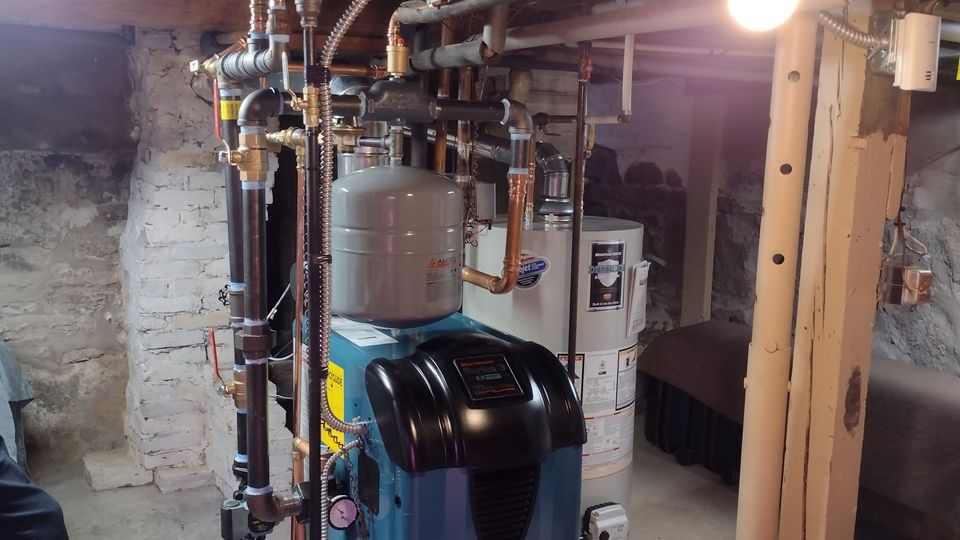 You can survive a night without air conditioning, but it's not easy during the day. You'll be hot and uncomfortable all day long - which is why most people would rather deal with the heat than humidity!
You can rest easy when the air conditioner breaks down, though. We have a team of highly qualified experts on all things air conditioning to help get you over any hump regarding air conditioning. Our technicians are on standby at all hours of the day, ready to work as soon as they are contracted to do so.
AC Maintenance and Tune-Ups | Keep The Cool Going Strong
There's a significant gap between most HVAC companies and the quality of work they offer. Some contractors will apply an easy fix, but this is only a temporary solution as problems always return eventually without proper attention from professionals who know what they are doing. To prevent further issues with your air conditioning system or heating unit today, you need someone knowledgeable at fixing these kinds of systems. This is why you need someone like us - we're committed for the long haul!
We understand that most people do not know much about the world of air conditioning which makes them nervous when working with tradespeople. As a response, we make sure to have as much transparency as possible, which allows the client to know precisely what they are being charged for. From our experience, this gives our clients a lot of peace of mind when dealing with us.
We maintain very good relationships built on years of goodwill and trust with our suppliers. This allows us to get good rates on the materials we need. We pass down these savings to our clients, which allows our pricing to be some of the most competitive in the region.
Don't Lose Your Cool | Call For AC Repairs
You'll never have to waste time and research dozens of HVAC companies again with our help. We are ready for you, just as we have been doing so since before most people were born!
You can call us to book a service or get more information from our customer care. You can also reach us online for information.