Furnace Repair Perry OH | Top Maintenance Experts

Our Work in Perry - 7 Reviews
Reviews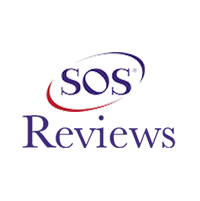 Michael Skunda -
06/28/2022
Perry
My homes A/C was in need of a tune-up. My service technician provided expert service, corrected the issue, and returned my A/C unit to full operation....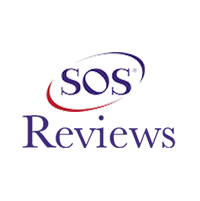 R. Gruber -
05/12/2010
Perry
Awesome work on installing new duct work. Everyone showed great professionalism, respect and dedication.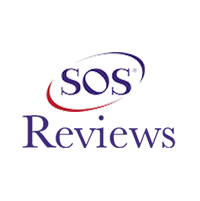 Lisa Sasala -
06/30/2022
Perry
Ed and Dan were great got everything in working order in no time flat. I'm very happy.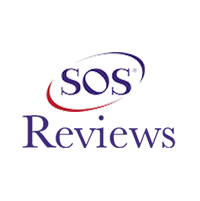 Karen Price -
10/01/2022
Perry
He did a wonderful job and I would call again for service.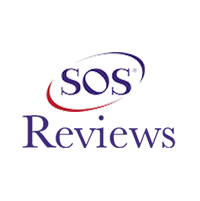 Kevin Zach -
06/30/2022
Perry
Dan and Eddy were very friendly, prompt and fixed our issue quickly. We will definitely use them again!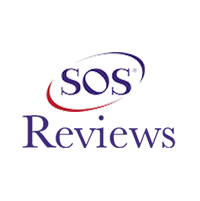 Drew Keough -
06/22/2022
Perry
Dan was the perfect solution to our blockage problem. i would highly recommend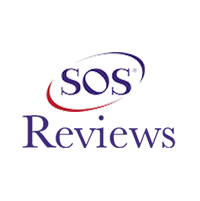 Shawn Cunningham -
06/27/2022
Perry
always the best there is, these guys, Eddie and Dan are great… all your people are great!!!
Job Site Visits
Rinnai tankless install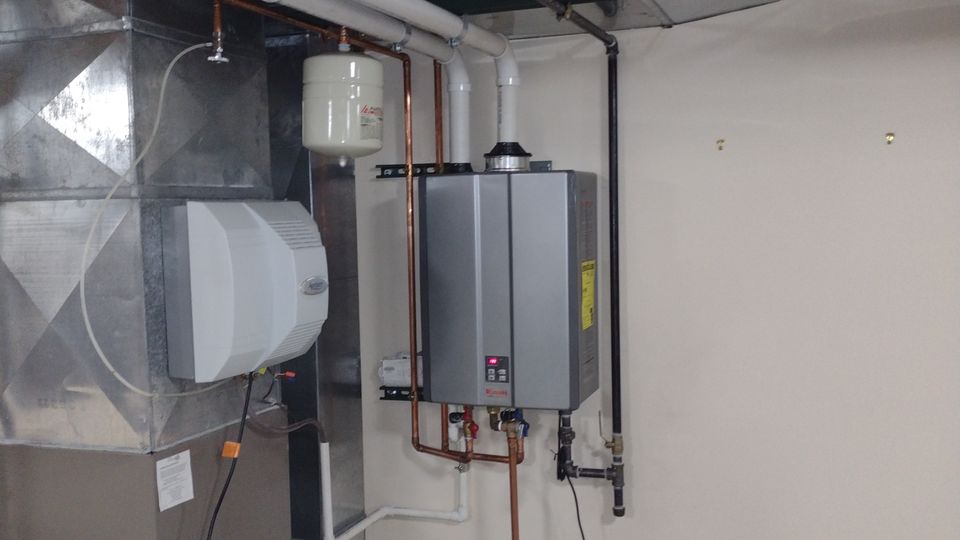 We have excellent weather throughout the year until winter comes around when the temperature sees a sharp decline. Most of us are ready for it, having invested in furnaces. Sometimes our furnaces can disappoint us and, with no warning, fail us.
The solution is easy - you turn to a company with a track record of success, helmed by a team of highly trained technicians and with years of experience like us. We do furnace repairs regardless of where you live within the city. We will get the heat back in no time.
Heater Installation and Maintenance Services Near You
It is an expected reality that winter will roll around as it typically does every year. We depend on furnaces to keep the cold away, but they, especially aging ones, typically break down unexpectedly.
This is why it is important to have access to a reliable maintenance service nearby to help whenever needed. You can depend on us to quickly address your heating issue. We have technicians on standby at all times, ready to rectify your heating issue.
Need Your Furnace Installed or Fixed? Call Our Nearby Experts!
Whenever you have an issue with your furnace, you mustn't ignore it. Ignoring the problem will only make it worse, potentially making it even more expensive to fix in the future. Here are some things to watch out for:
Higher than expected electricity bills
An increase in the amount of dry air and dust in the room
Uneven temperature regulation
The furnace unexpected starts making loud noises
The system fails to deliver cool air
The system cannot maintain a consistent room temperature
You can depend on us for furnace repair and maintenance. Since our company's inception, we have managed to serve hundreds of satisfied customers. We aim to live up to the bar we have set for ourselves as well as live up to the expectations our customers have. Our highly trained technicians can build upon their extensive experience to deliver our services as quickly as possible, dramatically limiting your downtime.
Contact us to get a quote on our services. You can also reach out to us online for more information.
E. Dake LTD, The Plumbing & Heating Doctors
3717 N Ridge Rd, Perry, OH 44081
440-530-7567