Ductless Mini Split Installations Perry OH | Top Cooling Systems

Our Work in Perry - 9 Reviews
Reviews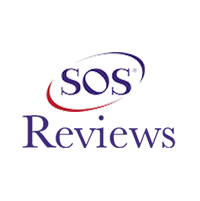 Frank Petrus -
01/02/2023
Perry
We had a small emergency and they responded promptly. 12 hours later we had our pipe fixed, plus a leak in the kitchen faucet fixed. The service peo...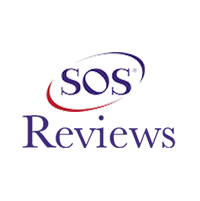 Karen Price -
10/01/2022
Perry
He did a wonderful job and I would call again for service.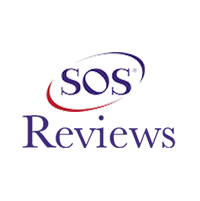 Drew Keough -
06/22/2022
Perry
Dan was the perfect solution to our blockage problem. i would highly recommend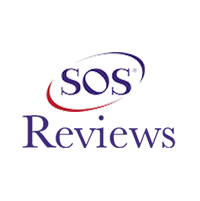 Trudy Kays -
02/17/2023
Perry
Dan and Jeff were wonderful. They installed a hot water tank quickly and efficiently. They cleaned up and were very careful to protect my new carpetin...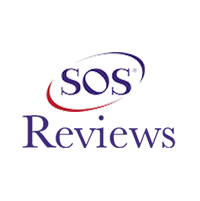 Shawn Cunningham -
06/27/2022
Perry
always the best there is, these guys, Eddie and Dan are great… all your people are great!!!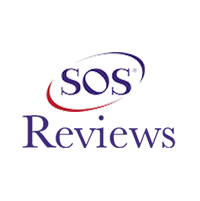 R. Gruber -
05/12/2010
Perry
Awesome work on installing new duct work. Everyone showed great professionalism, respect and dedication.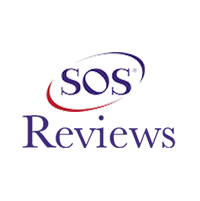 Michael Skunda -
06/28/2022
Perry
My homes A/C was in need of a tune-up. My service technician provided expert service, corrected the issue, and returned my A/C unit to full operation....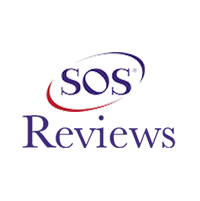 Lisa Sasala -
06/30/2022
Perry
Ed and Dan were great got everything in working order in no time flat. I'm very happy.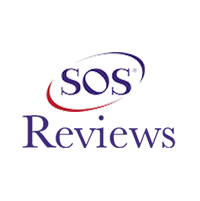 Kevin Zach -
06/30/2022
Perry
Dan and Eddy were very friendly, prompt and fixed our issue quickly. We will definitely use them again!
Job Site Visits
Rinnai tankless install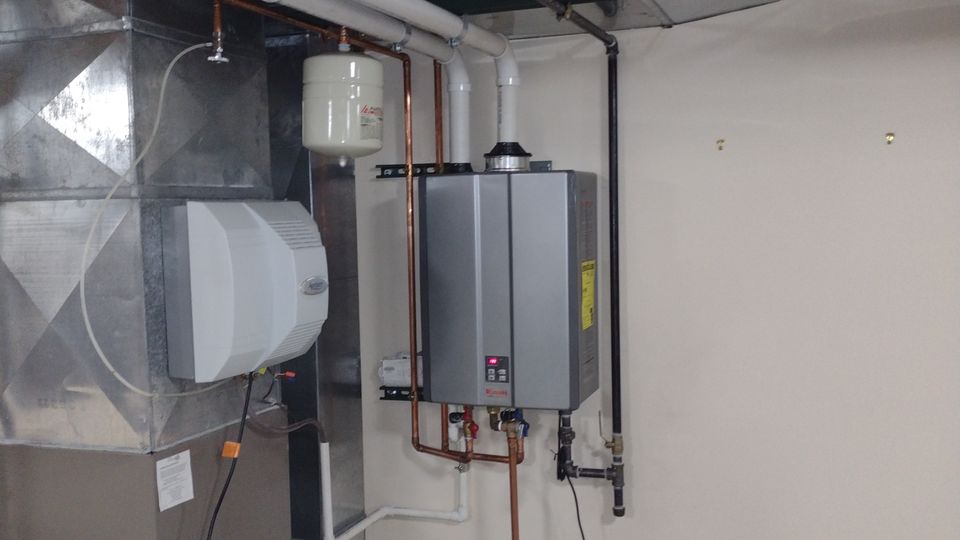 The ductless mini-split systems are a great way to enjoy all the comforts of home without worrying about your heating and cooling needs. Duct-free systems allow you much more flexibility, as they have been proven efficient at reducing operating costs when compared with traditional HVAC units!
If you're in need of the best mini-split systems in town, look no further than our team of professionals. We have years of experience to help answer all your questions and offer advice on which HVAC system will be perfect for your home's needs! Whether it's just beginning research or already committed, we are always available when needed most, so call today.
Trusted Ductless Air Conditioner Installers Near You
An effective alternative to traditional home cooling units, ductless mini-split systems need the right installation to function well. However, they do require some extra care and knowledge when it comes time for service because there's no ductwork present in these systems that could cause airflow problems or other issues with your HVAC unit performance.
To help you find qualified technicians around town who will be able to provide oversight during installation/maintenance efforts, take note of these critical factors:
- Specific Knowledge. One of the first things you might notice about your new ductless system is its unique design. With these systems, many parts need special know-how to set them up and maintain over time - don't just assume any HVAC technician can help with this! Ensure they have experience working on mini split air conditioners before considering them for hire or contractor status.
- Circulation Expertise. To guarantee the best climate control, you need an expert to help direct cool airflow into rooms. That's why these systems and their operators need to be experts in circulation tactics.
- Transparent Pricing. The cost of maintaining your home can be very expensive, especially if you have an HVAC system. But there are plenty of options out there for those who want more budget-friendly solutions. Make sure to choose a contractor that offers different alternatives.
Need To Get Your Ductless Air Conditioning Installed? Call Today!

At our company, we strive to be the one-stop shop for all of your home comfort needs. We work tirelessly and consider everything from budget constraints down to personal preferences to meet those specific points such as price range or availability so that you can find what best suits both yourself and your wallet!
Our team does all that they can to make sure our clients are satisfied by offering them top-notch service and products from start to finish. If you're in the market for a ductless mini-split system, give us a call so one of our experts can show how these unique models will work best with your home's energy use needs.
E. Dake LTD, The Plumbing & Heating Doctors
3717 N Ridge Rd, Perry, OH 44081
440-530-7567