Mentor OH AC Repair | Top Cooling Unit Maintenance Service

Our Work in Mentor - 16 Reviews
Reviews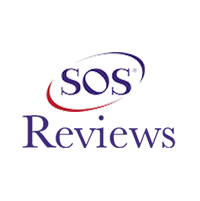 Ed Sabbath -
07/16/2022
Mentor
The work was done professionally. They explained how the work was being done.They were courteous.Will use your company again.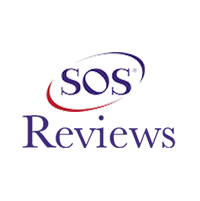 Patricia Korcheck -
12/16/2022
Mentor
Dan Diagnosed and completed the jobExplaining everything as he snaked The sewer and put new parts in the toilet Very knowledgeable and friendly,Dan is...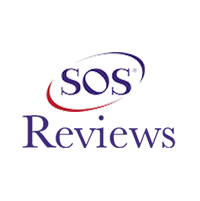 Geno Deluca -
01/18/2023
Mentor
Another great job by E. Dake plumbingThey were very professional & effecient,Thank you.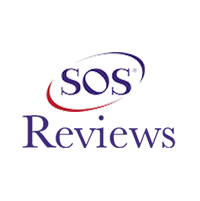 pat perry -
06/01/2023
Mentor
Mike K did a GREAT job on our preventative maintenance - could not have been more polite and professional. Very maticulous and walked me through a fe...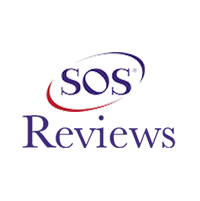 Arlene Hann -
10/20/2022
Mentor
Just had my leaking outside faucet replaced by Dan from Dake plumbing. I was told by another plumber that it would have to be replaced by cutting thro...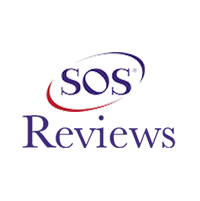 Ron Arnett -
07/17/2023
Mentor
Very satisfied with the quick response and experienced Technician (Mike K).Mike did a clean and check for us on our 18 year old Bryant Furnace Air Con...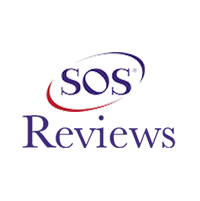 Dona Duke -
06/05/2023
Mentor
This morning Mike K came to repair our air conditioner. He was efficient, informative and knowledgeable. I cant say enough good things about him. Tha...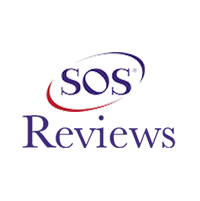 Ellie Barthol -
10/19/2022
Mentor
Friendly and fast service. Thank you Dan for everything!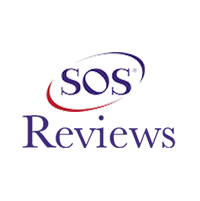 David Perkins -
08/19/2022
Mentor
DAn. An Eddie were very professional and complete the job efficient and I'm a manner which understood and worth the charge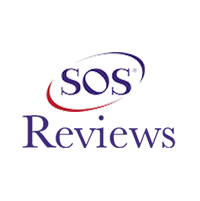 Tom Burlinsk -
09/20/2022
Mentor
I have found E. Dake a very professional company and all of the technicians that have performed work for me have been both knowledgeable and professio...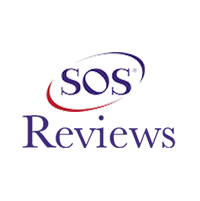 Peter Carpenter -
07/07/2022
Mentor
Called Dake about a clogged kitchen sink and they came out the same day. Dan and Eddie did a great job! Thank to all concerned for a thorough and prom...

You can survive a night without air conditioning, but it's not easy during the day. You'll be hot and uncomfortable all day long - which is why most people would rather deal with the heat than humidity!

As temperatures heat up, don't let your air conditioner break. Our team is available to service it at any time of the day or night! Where other service providers work according to the clock, we will always be here for you with 24/7 support that works around the clock too.
AC Maintenance and Tune-Ups | Keep The Cool Going Strong
There's a significant gap between most HVAC companies and the quality of work they offer. Some contractors will apply an easy fix, but this is only a temporary solution as problems always return eventually without proper attention from professionals who know what they are doing. To prevent further issues with your air conditioning system or heating unit today, you need someone knowledgeable at fixing these kinds of systems. This is why you need someone like us - we're committed for the long haul!

You won't find a more knowledgeable team of professionals than ours. Who knows cooling systems better than the pros? We know that replacement work should only happen when there is a problem, not just because your AC broke down on hot summer days! So before you call for an appointment, let us send out one of our technicians to diagnose what's wrong with yours so it can get fixed right away or avoided altogether in future emergencies from happening again anytime soon.
Our integrity is one thing about us that sets us apart from others. We'll never tell you that your system needs to be replaced unless it does. On the other hand, if we determine a new unit will provide better value in the long term or give more comfort and efficiency than what's currently there now, then, of course, our advice would be honest enough for customers who want nothing but excellence from their system.
Don't Lose Your Cool | Call For AC Repair
You'll never have to waste time and research dozens of HVAC companies again with our help. We are ready for you, just as we have been doing so since before most people were born!

To schedule a service for your home or business, call our friendly team directly. We offer services that can help with all aspects of maintenance onsite at affordable prices!