Heat Pump Repair Madison OH | Trusted Replacements

Our Work in Madison - 15 Reviews
Reviews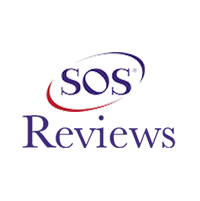 Elizabeth Talikka -
10/24/2022
Madison
Matt is great. A very nice guy and great clean up.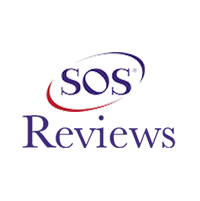 Sharon Hines -
06/24/2022
Madison
Dan and Eddie came out today to fix a water leak. We found we had a leak today and E Dakes sent out guys to fix it today. I appreciate Dan and Eddie ...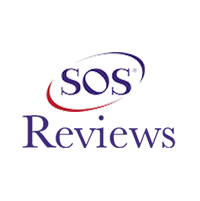 Kent Welch -
08/03/2022
Madison
On time, respectful and courteous. Oh, by the way perfect repair. Not sure there is much else to say other than E. Dake rocks! Thank you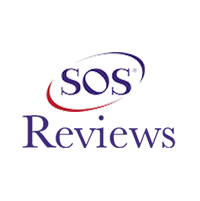 John Ruple -
09/17/2022
Madison
Hands down great company to deal with. Guys showed up 15 min early so they were right on time. Very neat and professional wouldn't think twice about...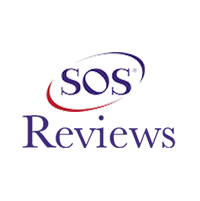 Maryann Braun -
10/06/2022
Madison
Great customer service. Techs are efficient, polite and answer any questions I have.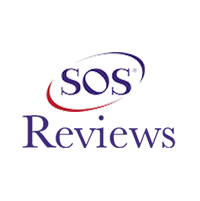 James & Felicia Bishop -
09/24/2022
Madison
Extremely satisfied with the quality of work performed by E. Dake Ltd. employees in the replacement of our air conditioning system. They were very pr...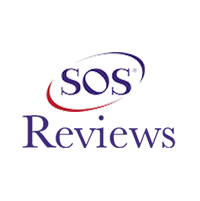 Dennis Clark -
02/23/2023
Madison
Dan and Jeff did a great job, I will use Dake for all my plumbing needs.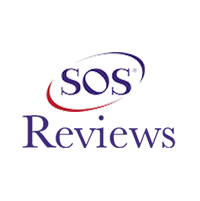 Lois Kampi -
07/01/2022
Madison
Dan and Jake were great very polite and did the job with very high standards.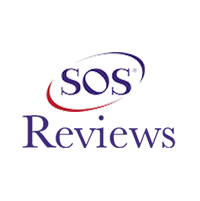 Janet Coscia -
06/22/2022
Madison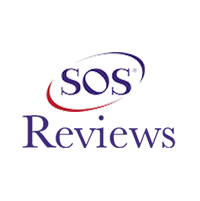 Barbara Spicer -
06/27/2022
Madison
dan and Eddie did an excellent job they were very tidy and pleasant thank you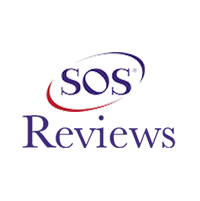 Cheryl Neibecker -
08/12/2022
Madison
E. Dake is a great company for the hard times of life when you need need help with plumbing issues. The technician was nice, professional, and reall...
Job Site Visits
New hydronic heating system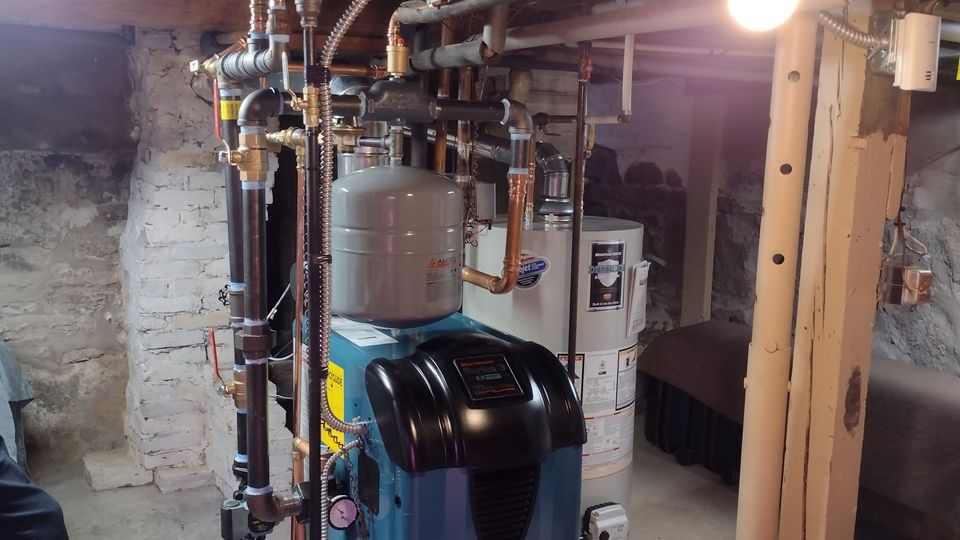 Heat pumps are a favorite for many people across the world for their versatility. People can use them in the summer as well as the winter. Given you use heat pumps throughout the year, they are more prone to breaking, necessitating regular maintenance.
We're your reliable heating specialists! We'll help you choose the right system for your household, and our experienced staff is here to make it happen. From air source heaters all of the way down to water-based systems, we've got what you need in order to stay comfortable year-round - don't wait any longer because time never waits around when there's a problem like cold weather coming up on its heels.
Reliable Heat Pump Installation and Maintenance Near You
In our part of the world, we experience sharp seasonal changes in temperature and prepare for them accordingly. Heat pumps are popular because, for the price of one, you can fight the cold as well as the heat. Due to its regular use as opposed to furnaces, they need regular maintenance.
The need to keep your home warm during winter can be overwhelming. It seems like there are so many things that could go wrong, but don't worry - we're here as always, ready with solutions when it comes time for heating problems in the area. We have technicians on duty around the clock, so don't hesitate to call if something goes wrong!
Contact our team today for the best way to ensure your system is operating at its peak performance and peace of mind. Our experienced technicians have the necessary tools for a trouble-free repair or upgrade, so you can call on us again next time something goes awry!
Need Your Heat Pump Fixed or Installed? Call Our Nearby Experts!
Call our team today when you need a heating professional today, and we will be more than happy to serve youOur customer satisfaction is a priority goal as well! We strive for the best result possible because of our work ethic, and attention to detail goes into each job no matter how small or big.