Mentor OH AC Installation | Trusted Cooling System Replacements

Our Work in Mentor - 16 Reviews
Reviews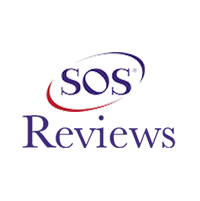 Arlene Hann -
10/20/2022
Mentor
Just had my leaking outside faucet replaced by Dan from Dake plumbing. I was told by another plumber that it would have to be replaced by cutting thro...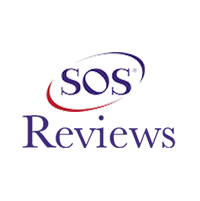 Patricia Korcheck -
12/16/2022
Mentor
Dan Diagnosed and completed the jobExplaining everything as he snaked The sewer and put new parts in the toilet Very knowledgeable and friendly,Dan is...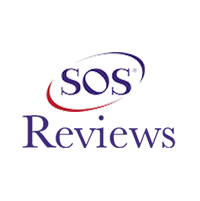 Dona Duke -
06/05/2023
Mentor
This morning Mike K came to repair our air conditioner. He was efficient, informative and knowledgeable. I cant say enough good things about him. Tha...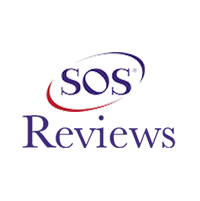 Cynthia D. Judge -
08/15/2022
Mentor
E. Dake Ltd,I will like to share my experiences with your associates at your company. Recently I had my HVAC replaced at my home. I truly appreciated...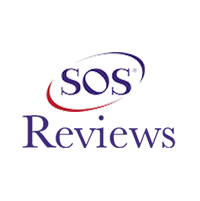 Brian Gibson -
06/30/2022
Mentor
Dan and Eddie were great very quick and professional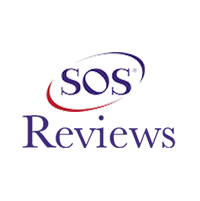 Kay Wilson -
06/30/2022
Mentor
job well done Quick response to my phone call super service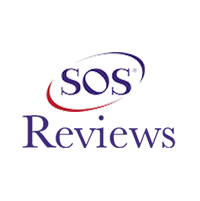 Ed Sabbath -
07/16/2022
Mentor
The work was done professionally. They explained how the work was being done.They were courteous.Will use your company again.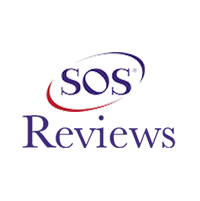 David Perkins -
08/19/2022
Mentor
DAn. An Eddie were very professional and complete the job efficient and I'm a manner which understood and worth the charge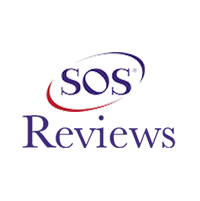 pat perry -
06/01/2023
Mentor
Mike K did a GREAT job on our preventative maintenance - could not have been more polite and professional. Very maticulous and walked me through a fe...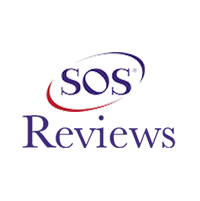 John L. -
05/09/2018
Mentor
E. Dake is the best Pluming and Heating service in Northeast Ohio, PERIOD! Bar none! My home is 110 years old and I have used them for several repai...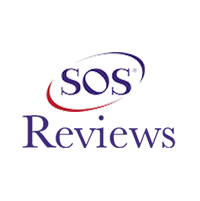 Ron Arnett -
07/17/2023
Mentor
Very satisfied with the quick response and experienced Technician (Mike K).Mike did a clean and check for us on our 18 year old Bryant Furnace Air Con...
In this summer heat, you need a dependable air conditioner. But it's not enough to have one installed; if your current unit isn't working efficiently or is failing altogether, then turn on our specialists for help!
Our technicians are trained in everything from maintenance services that keep them up-to-date with all necessary equipment revisions through installing new units perfectly—every time.


Enlist a New Cooling Combatant to Beat the Heat

At some point, most people can agree that their AC needs replacement. The saying "All good things must come to an end" may be cliché, but it is valid for this situation!

How do you know when to let your current cooling system go? Look out for these clear signs:

1. You have a decade-old system in place
2. It needs constant repairs and maintenance
3. Your energy bills are consistently on the rise.
4. Not all rooms maintain the same set temperature
5. You are flustered with the constant noise coming off your system

We're here to help you keep your home comfortable and energy-efficient. Please take a look around our website, where we have all sorts of resources for installing new systems or upgrading old ones with technology that will make life easier in ways nobody could've imagined!
We'll work closely together on every aspect from start to finish, so when it comes down time choosing who installs what - trust us, these guys know their stuff better than anyone else out there.
Air Conditioner Installs and Replacements You Can Trust
When you need cooling system maintenance services, your choice of team is essential. You want to be confident that the professionals handling your unit are qualified and reliable.

When the heat is on, you need someone who knows how to handle it. Our technicians are ready with high standards and experience in cooling systems for any size home or budget - no matter where we serve!

When looking for a cooling system maintenance company, it can be hard to know which one is best. There are so many promising companies out there. At the end of all this research, we still want what's most important: A reliable contractor who meets your needs and budget while also being available whenever possible- even if it's during off-hours or on weekends!

You want your home to be comfortable, and we're here for all of the HVAC challenges. Rest assured: not only do our technicians have decades of experience installing AC systems in San Diego homes, but they've also got a knack for finding solutions when it comes time to cool off! From minor repairs like replacing an old unit or cleaning out debris from around its filters; on down regular tuneups - if something isn't right with yours, get back fast by contacting us today.
Need Your Air Conditioning Installed or Replaced? Call Our Team!
We provide the most advanced and reliable cooling system installations in the area. When you choose us for your HVAC installation or routine maintenance, know that our team will go above and beyond to satisfy each customer's needs with total satisfaction as their priority!
Our friendly team is here to help you with whatever your needs. Call, email, or fill out our online form today!