Plumbing Repair Mentor OH | Reliable Pipe Replacements

Our Work in Mentor -
16 Reviews
Reviews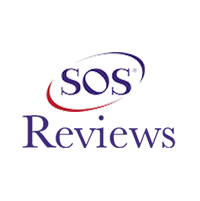 David Perkins -
08/19/2022
Mentor
DAn. An Eddie were very professional and complete the job efficient and I'm a manner which understood and worth the charge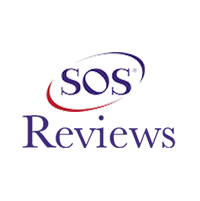 Peter Carpenter -
07/07/2022
Mentor
Called Dake about a clogged kitchen sink and they came out the same day. Dan and Eddie did a great job! Thank to all concerned for a thorough and prom...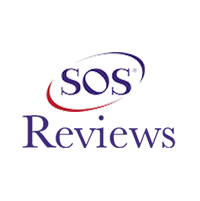 Patricia Korcheck -
12/16/2022
Mentor
Dan Diagnosed and completed the jobExplaining everything as he snaked The sewer and put new parts in the toilet Very knowledgeable and friendly,Dan is...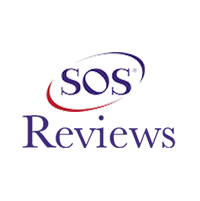 Tom Burlinsk -
09/20/2022
Mentor
I have found E. Dake a very professional company and all of the technicians that have performed work for me have been both knowledgeable and professio...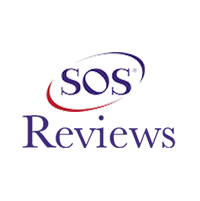 Dona Duke -
06/05/2023
Mentor
This morning Mike K came to repair our air conditioner. He was efficient, informative and knowledgeable. I cant say enough good things about him. Tha...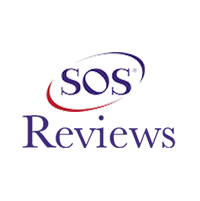 pat perry -
06/01/2023
Mentor
Mike K did a GREAT job on our preventative maintenance - could not have been more polite and professional. Very maticulous and walked me through a fe...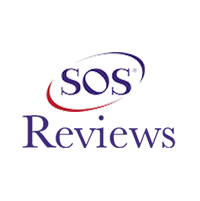 Ellie Barthol -
10/19/2022
Mentor
Friendly and fast service. Thank you Dan for everything!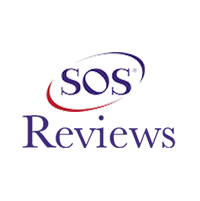 Kay Wilson -
06/30/2022
Mentor
job well done Quick response to my phone call super service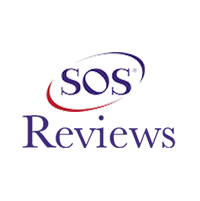 Barbara Faulkner -
05/12/2023
Mentor
I have used Dake's services, both plumbing and heating, for more than 30 yrs, and have always.been pleased with their work. Prompt, professional,hon...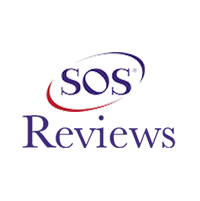 Brian Gibson -
06/30/2022
Mentor
Dan and Eddie were great very quick and professional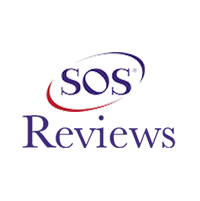 John L. -
05/09/2018
Mentor
E. Dake is the best Pluming and Heating service in Northeast Ohio, PERIOD! Bar none! My home is 110 years old and I have used them for several repai...

We know just how important plumbing is for the functioning of any civilization. At the same time, we understand the process of getting your plumbing fixed should be as easy as possible. As such, we have modeled our company on that simplicity.
We have a team of highly qualified technicians trained to get your pipes fixed in the shortest time possible while maintaining the highest levels of quality. Having our business based, owned, and operated in the city, we have a deep commitment to the people of this city. We ensure our clients get the best of the hospitality this city has to offer.
Through hard work and high-quality work, we have developed a lot of trust and goodwill in this community. This is best demonstrated by the hundreds of clients we have managed to serve over the years. We aim to live up to the high bar we have set and live up to the expectations our community has about us.
Choosing Trusted Plumbers Near Your Area
For any plumbing job, picking out a contractor is the most important part of the entire process. Unfortunately, most people do not know what exactly makes a good contractor. We have tons of experience and goodwill from the community we serve, having served hundreds of homes and businesses over the years.
People looking for a plumbing replacement contractor can rest assured that we have years of experience to fall back on. Our success over the years has been driven by our policy towards training as well as our community-centric approach to our work.
We have ongoing training that allows all our technicians to keep their skills updated and in line with global technologies and practices. This training is not just relegated to our newest recruits but also our senior-most technicians. This allows them to transfer great skills from our senior technicians to our junior-most technicians.
You can be rest assured when you pick our company for your plumbing repair, you can expect high-quality work built on years of experience and relevant training. We are also invested in maintaining high levels of transparency in our pricing. This allows our customers to know exactly what they are being charged for. In our experience, this alleviates a lot of anxiety involved in contracting plumbing works.
Looking For a Plumber To Fix Your Pipe Problems? Call Us!
Having worked in plumbing for years, we know just how much damage plumbing can cause to a home and business. We understand that the longer the damage persists, the more damage people experience. As such, we are available for emergency services at all hours of the day and night.
Plumbing can be risky due to the possibility of water damage from broken pipes. For this reason, we have insurance to cover any damage incurred during our operations. When you contact us for any plumbing replacement, repair, or replacement at any scale, you can have peace of mind.
You can reach out to us to book a service as well as get more information from our dedicated customer care services. You can also visit our website for information on our services.